Offering Unique and Exciting Culinary Experiences for Any Event Since 2013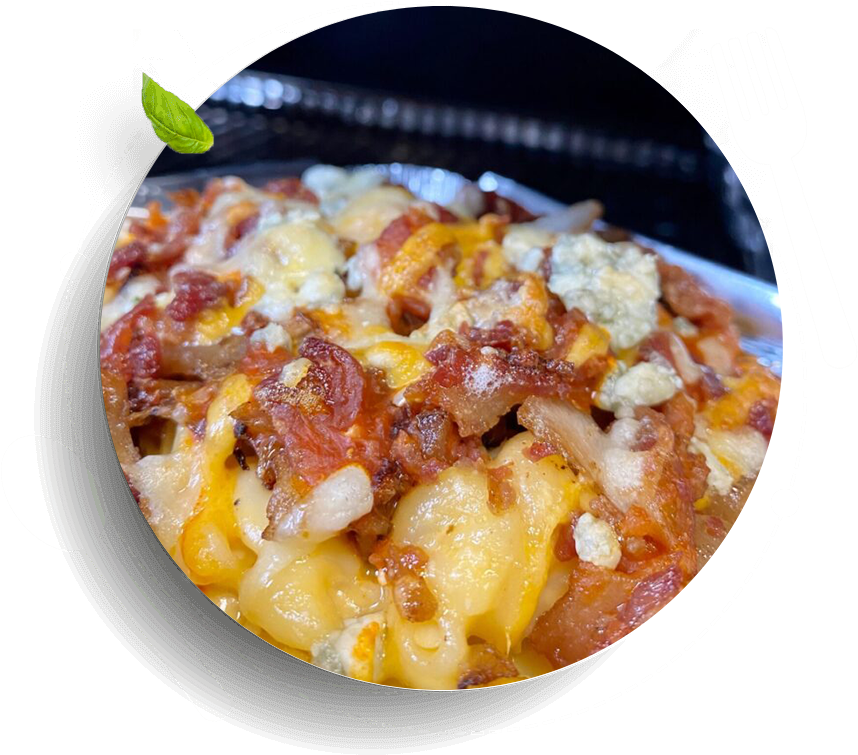 Food Truck &

Catering Services
in the Tri-State Area
At Road Grub Mobile, we bring our passion for delicious food and exceptional customer service directly to you. Our food truck offers a unique and exciting culinary experience for any event, big or small. Serving the tri-state area of New York, New Jersey, Connecticut, and some areas of Pennsylvania, we are dedicated to making your event unforgettable with our mobile food services.

At Road Grub Mobile, our menu is designed to cater to a wide range of tastes and preferences. From mouth-watering burgers and savory tacos to fresh salads and lobster rolls, we have something for everyone. Using only the freshest ingredients, our talented chefs create dishes that are both visually stunning and incredibly delicious.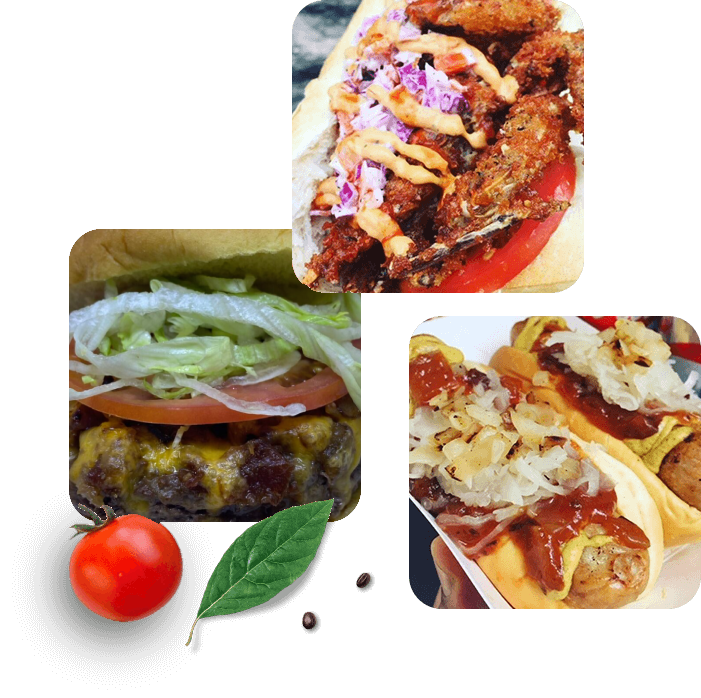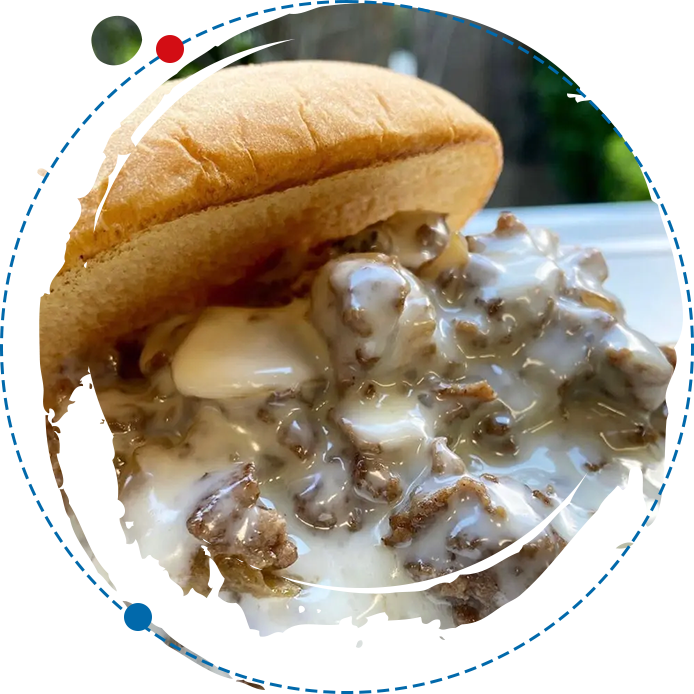 Catering for
All Types of Events
Whether you're hosting a birthday party, corporate event, or community gathering, Road Grub Mobile has got you covered. Our food truck and catering services are perfect for any occasion, and our customizable menu allows you to create the perfect dining experience for your guests. Let us handle the cooking and serving, so you can focus on making memories with your friends and family. You can contact us for more information.

Why Choose
Road Grub Mobile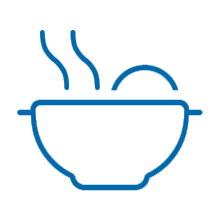 Outstanding Food Qualityand Presentation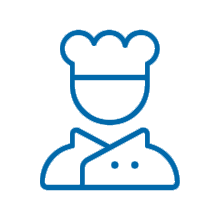 Friendly, Professional,and Experienced Staff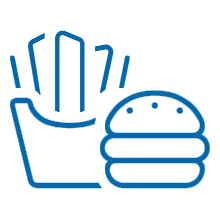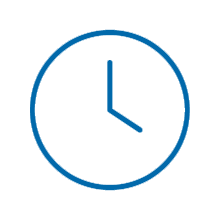 Reliable andPunctual Service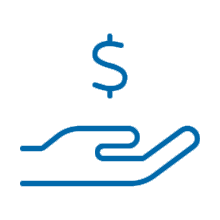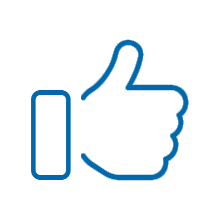 ExceptionalCustomer Service

Book Us for
Your Private Event
If you're looking to make a lasting impression on your guests, look no further than Road Grub Mobile. Our food truck and catering services are perfect for any private event, and we are committed to making your special day unforgettable. For more information regarding private events, please email us at [email protected]. We can't wait to serve you and your guests an unforgettable meal.