Preparing High-Quality

Comfort Food
with Passion
At Road Grub Mobile, we've always had a deep love for preparing high-quality comfort food. With years of experience in various cuisines, we knew we had the skills and passion to create something special. This love for delicious food, combined with our determination to excel in the industry, led us to branch off from the corporate and private sectors and start our own mobile food truck and catering company.
Our goal was simple - to bring the best food and the friendliest staff to people who share our love for delicious, feel-good dishes. And we never forgot that it's all about having fun and enjoying the experience!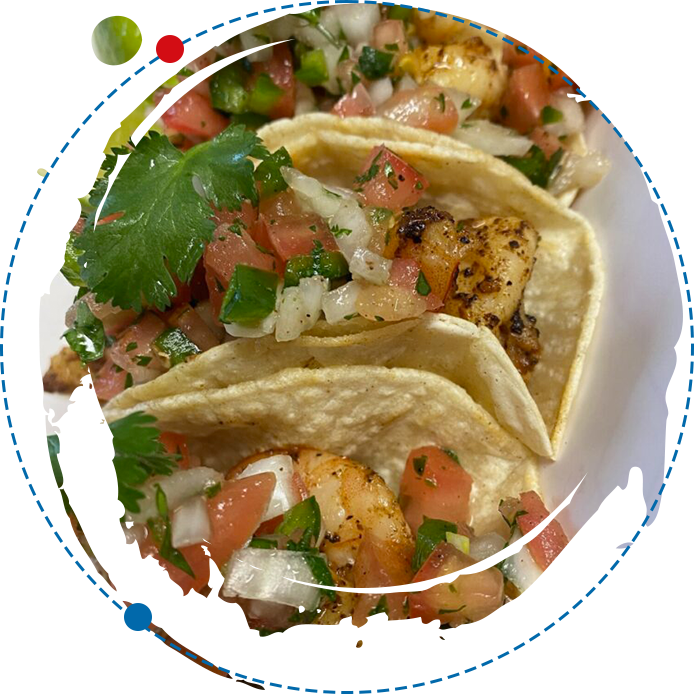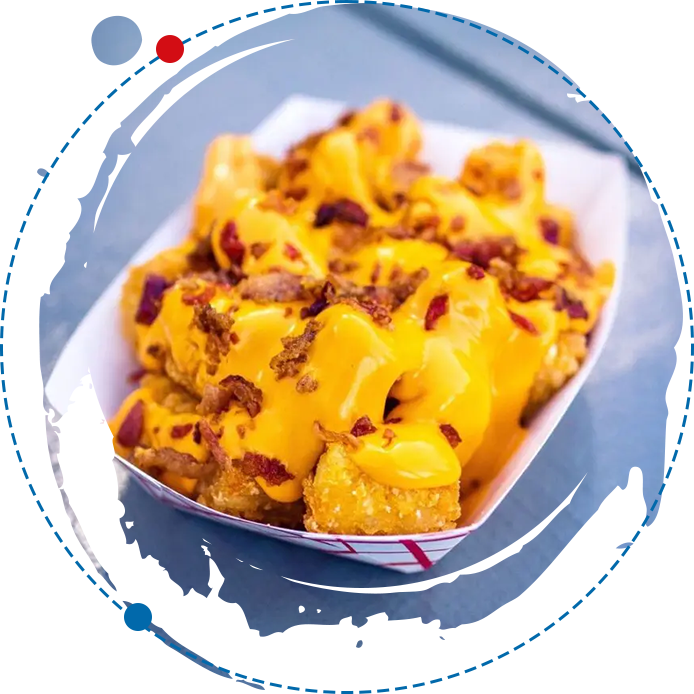 Bringing the
Experience to You
We know that food is more than just sustenance; it's an experience that brings people together. That's why our quest is to bring the best experience to your home or business, allowing you to enjoy the time with your family, friends, coworkers, and colleagues. Whether you live to eat or eat to live, we have all the awesome, feel-good food that you seek, served with passion.

Why Choose Road
Grub Mobile?
When you choose Road Grub Mobile, you're not just getting a food truck or catering service; you're joining a family that cares about delivering the best possible experience. Here's what sets us apart: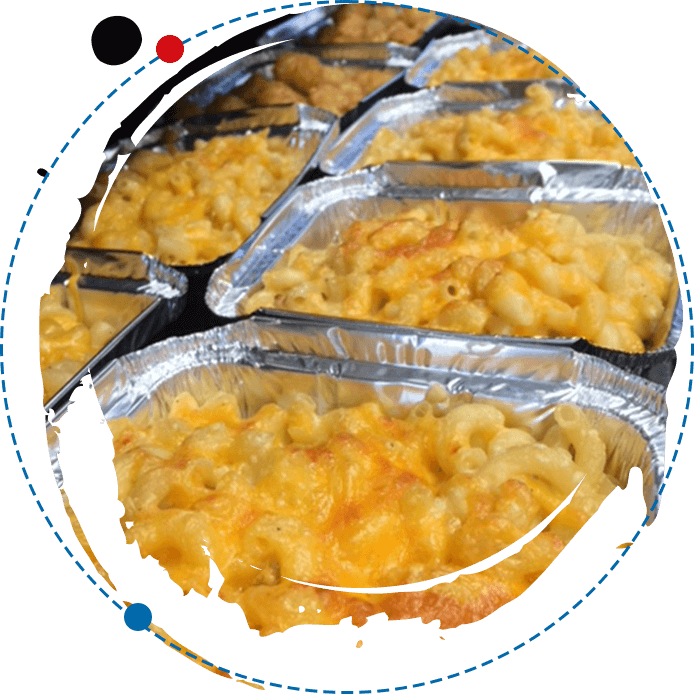 At Road Grub Mobile, we pride ourselves on offering a diverse menu that caters to a wide range of tastes and dietary needs. Our menu is constantly evolving to bring you the most delicious and satisfying comfort food. Some of our popular offerings include:
Ready to bring the Road Grub Mobile experience to your next event? Give us a call, send us a message, or email us at: [email protected] to book our services. You can follow us on Instagram, Twitter, or Facebook to locate our next stop. We can't wait to serve you and your guests the best comfort food around. Let's eat!