Our Menu will vary for each event, depending on your needs. Here are some of our most popular items:
PHILLY CHEESESTEAKS
Steak Sandwich Served on Freshly Baked Italian Wedge, Locally Sourced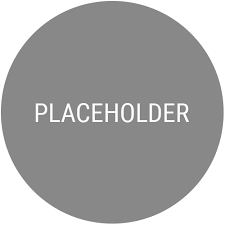 LIBERTY
Traditional Philly w/ Grilled Onions Choice of Wiz or American Cheese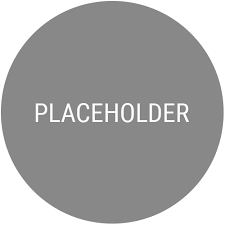 FIREHOUSE
Cheddar Cheese, Jalapeños, Cherry Peppers and Grilled Onions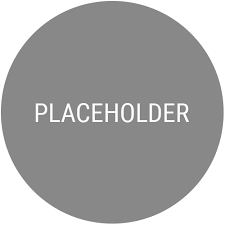 FULL HOUSE
Grilled Mushrooms, Bell Peppers, Onions and American Cheese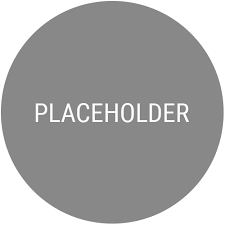 DIRTY BIRD
Grilled Chicken Breast, Onions, Bell Peppers, Mushrooms & American Cheese
Burgers
Grilled Angus Beef Burgers Are Cooked to Medium Unless Otherwise Specified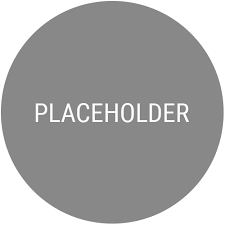 GARDEN BURGER
Grilled Vegetarian Burger with Grilled Onions, Lettuce and Tomato. Choice of American, Swiss, or Cheddar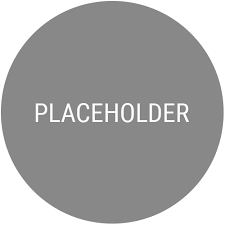 EMPIRE
Grilled Angus Beef Burger Topped with Sharp Cheddar, Bacon, Grilled Onions, Lettuce, and Tomato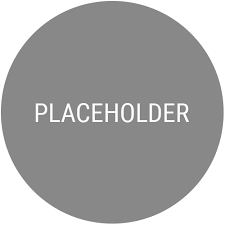 FUN GUY
Grilled Angus Beef Burger Topped w/ Aged Swiss Cheese, Grilled Onions and Mushrooms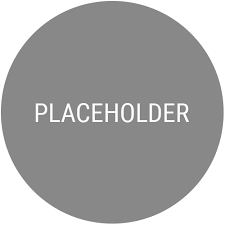 IRISH FLU
Grilled Angus Beef Burger Topped with Sharp Cheddar, Crispy Bacon, and Fried Egg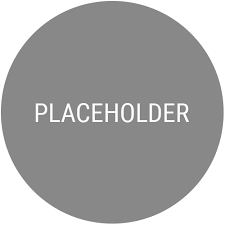 RG's PHILLY BURGER
Grilled Angus Beef Burger Topped with Grilled Onions, American Cheese, and Philly Cheesesteak
HOT DOGS
All Beef Hot Dogs, Natural Casing Served on a Potato Roll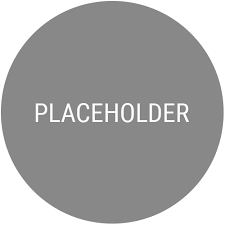 PURIST
As Plain As It Gets or Topped With Ketchup, Mustard or Relish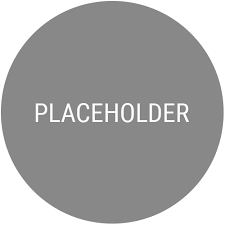 NEW YORKER
Deli Mustard, Vidalia Onion Sauce and Sauerkraut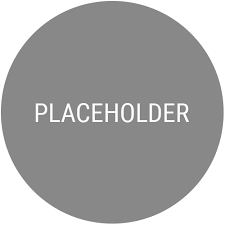 BBQ DOG
Crispy Bacon, BBQ sauce and Shredded Cheddar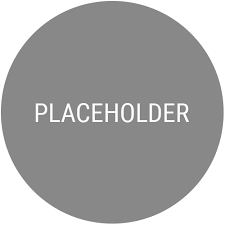 CHICAGO
Mustard, Relish, Tomato, Onion, Pickle, Sport Pepper & Celery Salt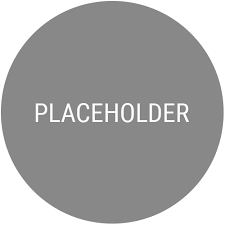 CHILI AND CHEESE
Homemade Chili & Melted Cheddar Cheese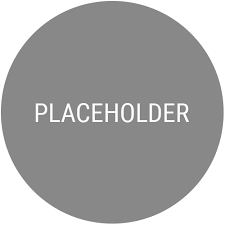 MAC DADDY
Our Delicious Mac & Cheese Topped With Crispy Bacon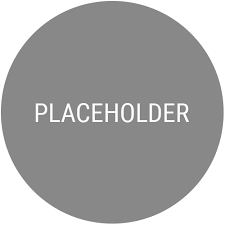 PLAIN TOTS
Crispy Fried Spuds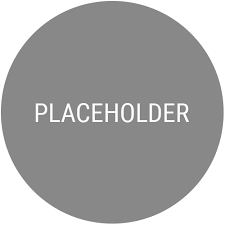 CHEESE TOTS
Crispy Fried Spuds w/ Melted Cheddar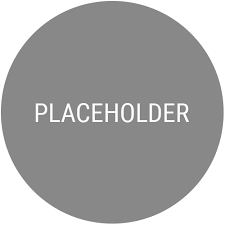 BACON & CHEESE TOTS
Melted Cheddar and Crispy Bacon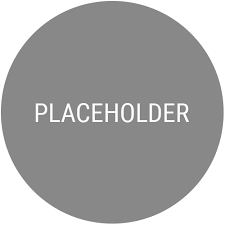 CHILI & CHEESE TOTS
Chili & Melted Cheddar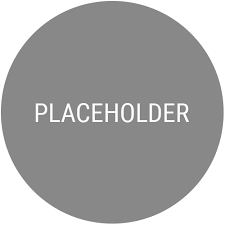 MOTHER LOADED TOTS
Mac & Cheese, Chili, Bacon and Buffalo Sauce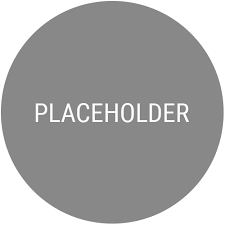 CUP OF CHILI
Topped With Diced Onions & Cheddar Cheese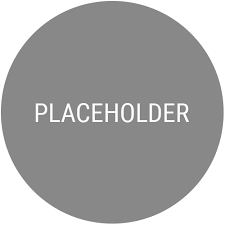 BAKED MAC & CHEESE
Baked With Our Delicious Three Cheese Sauce
"Just Like Mom Use to Make it"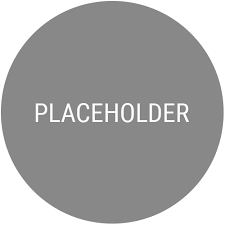 GORGONZOLA MAC
Oven Crusted with Bacon & Caramelized Onions
*Consumption of undercooked meat, poultry, eggs or seafood may increase the risk of food-borne illness.
*If you have any food allergies, please speak to the manager or chef.